Unixcat.net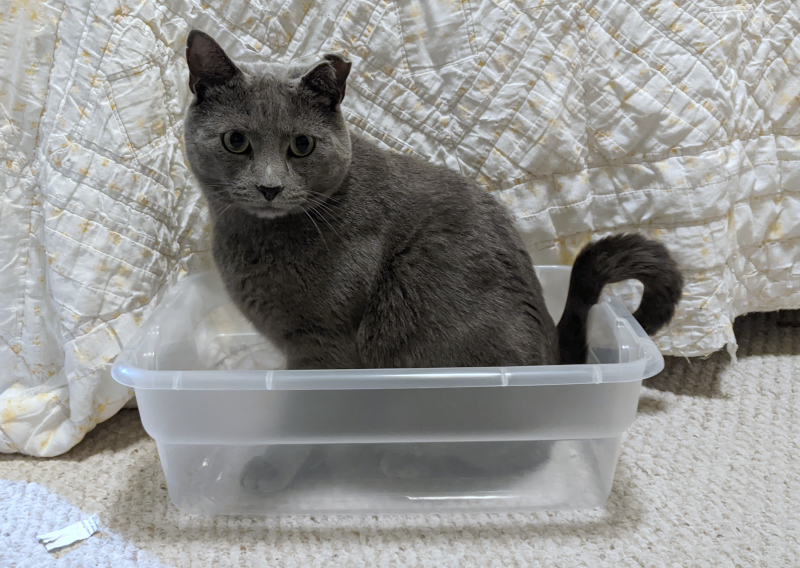 Welcome to Unixcat.net. You've reached the latest revision of my little corner of the internet. Content is posted infrequently, but it is my intent to post it here.
Site layouts are subject to change, but I think it will remain sort of like this for the home page.
Content Depositories
- Projects, musings, and serialized info.
- Longer formed content, split across many pages. This is intended for me to catalog little nuggets of knowledge I've stumbled upon or produced, and just want to put out there.
- Mini blog based on WriteFreely, which you can follow on the Fediverse. Think shorter things than the normal blog, but a little longer than a typical Fediverse/Twitter post.
Contact Me